News
|
Tickets
|
Events
|
Master Classes

Berest in the News
The Berest Dance Center celebrates its 40th year serving Port Washington and communities throughout Long Island. Olga Berest was recently interviewed and featured in the below magazine.
What an honor to have the Berest Dance Center on its cover!!
Read about us in Port Washington Magazine here
We are so proud of you. Read about Brooke in Newsday
Ticket Sales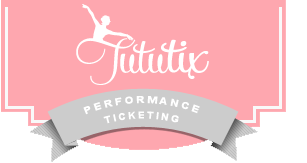 Concert and June Showcase are sold through an online ticketing service allowing families to choose their seats.
You can have your tickets delivered to your mailbox, or to your smart phone as an e-ticket. Note: If you prefer to purchase your tickets by phone, you may directly call (855) 222-2TIX (855-222-2849)
Ticket Sales for the Holiday and June Shows - www.tututix.com/berestdance


Events
Harborfest
This is a fair given by the town of Port Washington where young Berest Dancers have a non-competitive performing opportunity. The Berest Dance Center has been a part of Harborfest for over 30 years.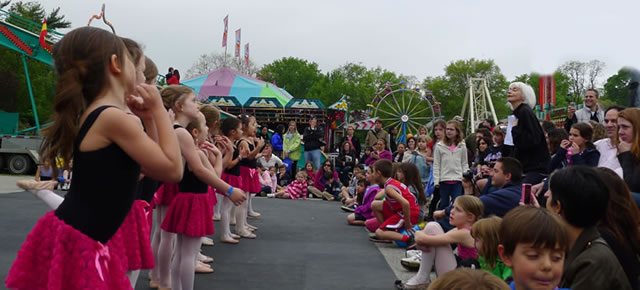 2016-17 Harborfest Information link coming soon
Portfest
This is a fair that celebrates the arts in Port Washington and is sponsored by the HEARTS foundation. Olga Berest brings together the crowds attending the fair by producing a flash mob dance each spring. The Berest Dance Center is a major sponsor of this event each year and operates a large tent with dancers performing all day long.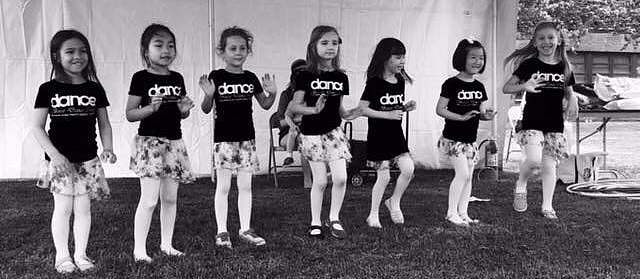 Portfest 2017 Information Link
Master Classes
The Berest Dance Center gives annual master classes to the students in our highest level of dance. Orion Duckstein and dancers from the Paul Taylor Dance Company are frequent guests teaching Partnering as well as Modern Dance technique.